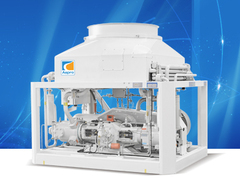 Aspro is an international company dedicated to manufacture and commercialize compression systems for refueling station since 1984, and through it worldwide representatives network is present in 38 countries with over 4000 compressors.
Aspro philosophy is based in four key pillars that cosnolidate its expansion and international leadership:
The value of its collaborators to offer a service of excellence.
Constant investigation and development to develop new innovative technologies of global application.
A wide product line, manufactured with the highest technology and adaptable to each customer needs.
Its products´ reliability and the after-sales service, guaranteeing efective solutions all around the world.
Its trajectory and experience have made up Aspro one of the most well known and influential companies in the CNG market, offering new solutions, products and technologies to continue along with the development of a clean, economic and safe fuel in the world.
---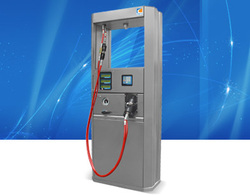 Aspro dispensers are design with a stainless steel strong structure and can be configured according to the needs of each refueling station for medium capacity vehicles refilling.
---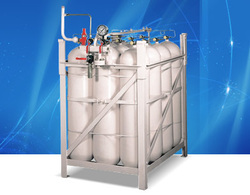 Aspro storage system is designed to be adaptable to the storage needs of each station because it consists in a set of cylinders assembled on a self-support skid guaranteeing the constant supplying of gas during the refilling.
---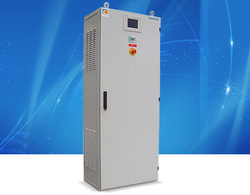 Control panels are designed to coordinate the compression system performance, its measures and safety, and can be remotely operated from the station according to the needs of the customer
---