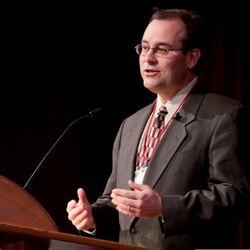 **CNG 4 America Announces Expansion of Business to North Texas**
CNG 4 America is pleased to announce the addition of Tim Williams who will take on the challenge of expansion in North Texas. Most of CNG 4 America's current operations are in the southern half of the Texas triangle with stations in Bryan, Rosenberg, and Katy and upcoming stations in La Porte, San Marcos, and Austin. Tim will focus on building out the infrastructure of CNG stations primarily in the Dallas-Fort Worth area. CNG 4 America's business model is to piggyback CNG stations on family-friendly truck stops and provide a superior fueling experience for drivers using natural gas that is clean, abundant, and American.

Bob Baldwin, president of CNG 4 America stated "Tim will be a great addition to our team as we continue to grow over the next few years. His knowledge and expertise in this industry will be a very valuable to us since we plan to build several stations in the North Texas area."

Tim spent 5 years as a Business Development Manager and Sales Support Manager with Clean Energy. Tim has a B.S. in Marketing from Northern Illinois University and an MBA from Lewis University. Tim's background is in transportation with FedEx, Private Fleet Management with Baxter Healthcare and Client Management with Maersk Logistics. He resides in Frisco, TX.

For more information, contact Tim Williams at 888-676-7771 or at Tim.Williams@CNG4America.com.

---
Scott Ballinger - VP Sales and Marketing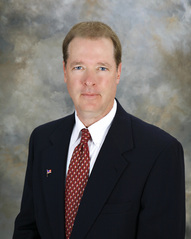 scott.ballinger@cng4america.com
(888) 541-6010
President and Founder of Accelerated Equity Services, Scott A. Ballinger has a thorough knowledge of corporate startup culture with a special emphasis in sales development. His extensive experience, strong leadership capabilities and entrepreneurial vision lead Accelerated Equity Services from a one man operation to a nationwide leader in small business financial services.
With over 25 years in Sales and Management Mr. Ballinger has been mentored by some of the most successful business minds in America such as; Stephen Covey and Hyrum Smith of Franklin Covey, Albert Paone and Peter W. Nauert of Pioneer Financial Services Inc., and many others.
---