Texas Capitol Blitz Day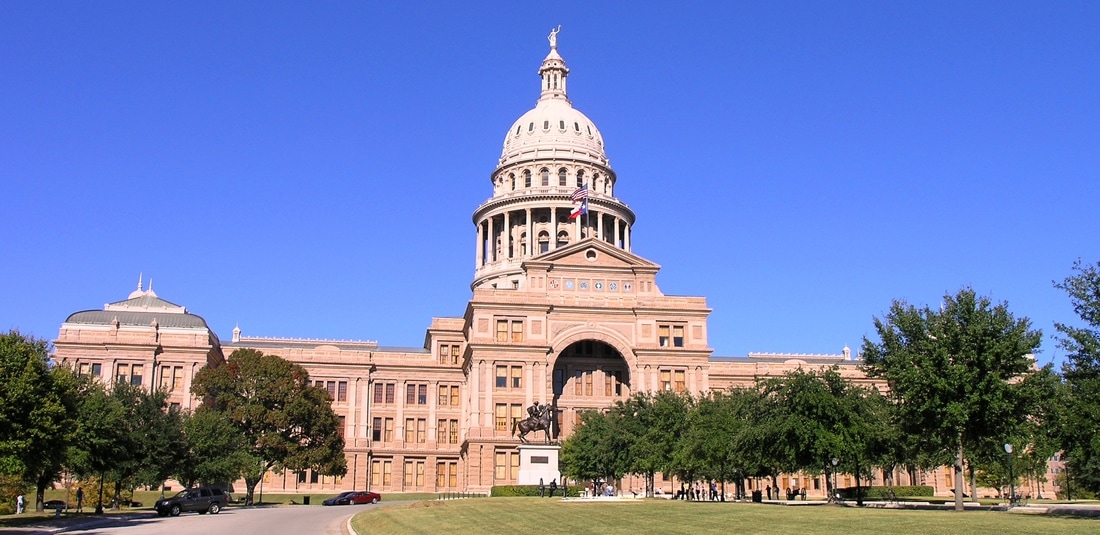 Please join the Texas Natural Gas Vehicle Industry for:
Texas Capitol Blitz Day on March 7 from 10 am to 3 pm
We will be visiting with State Senators and Representatives to promote the natural gas vehicle industry and the importance of the Texas Emission Reduction Plan. Please meet in the Rotunda by 9:45 am.
For more information, please contact:
Susan Shifflett at 979/270-2045 or
president@houstonngvalliance.org
CLICK HERE TO REGISTER
Please register by Monday, March 6 by 5:00 pm.
DATE AND TIMETue, March 7, 2017
10:00 AM - 3:00 PM CST
Add to Calendar->>
LOCATION
Texas State Capitol
1100 Congress Ave
Austin,
TX 78701
View Map ->>
Parking is available in the State Capitol parking garage E. 12 Street/San Jacinto Blvd.